Organizational Transition,
Change and Outplacement
We make change processes a responsible management with a focus on the individual.
The world today is increasingly changing and organizations are exposed to acquisitions, mergers and other circumstances that lead them to execute change processes. For CMC Consultores it is very valuable to provide companies with support that allows them to manage these transformations in a solid, planned and well-structured way, looking after the interests of the company and its employees through individual or group career transition programs.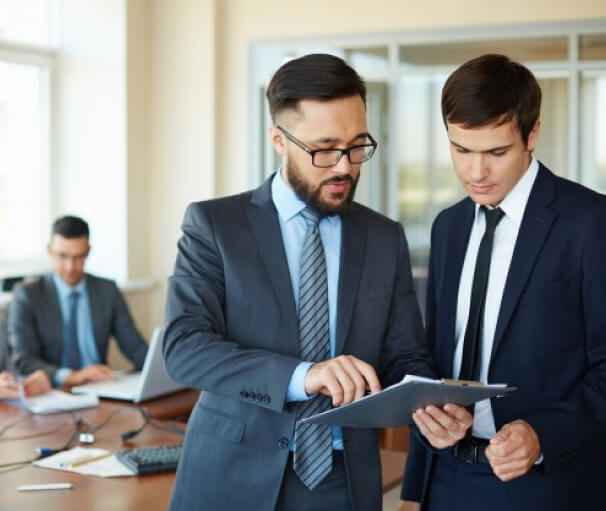 Consulting in Change Processes
Consulting in Change Processes
Reestructuración Organizacional
Reestructuración Organizacional