Strategic design and
design and implementation
"The best way to predict the future is to create it."
Strategy development based on focused growth is a work philosophy that is achieved when the decisions that lead to the transformation of an organization, a team and an individual, start from a balance: The balance between the current reality and the desired future, and the collective growth and individual benefit for the people of an organization.
By finding this center, high performance can be achieved. THE CENTER is not a space located in the middle of the poles, but the most appropriate point to start modifying behaviors that lead the organization to the results set out in the strategy.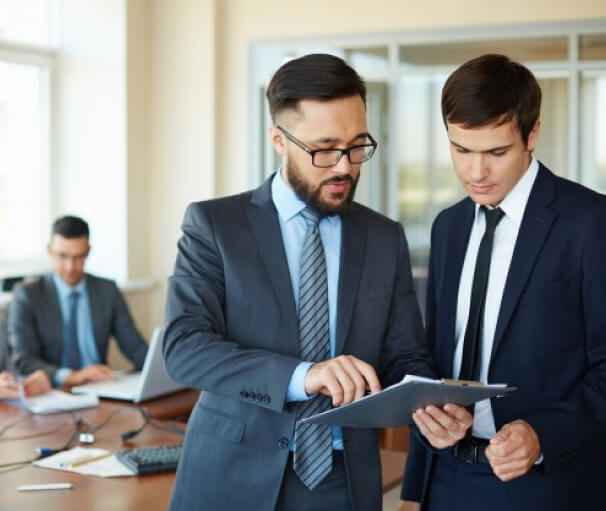 Strategic Analysis & Diagnosis
Strategic Analysis & Diagnosis
Implementation of value-generating actions
Implementation of value-generating actions
Indicators and Measurement
Indicators and Measurement